COMPOSER AND SOUND DESIGNER ERIK HEDIN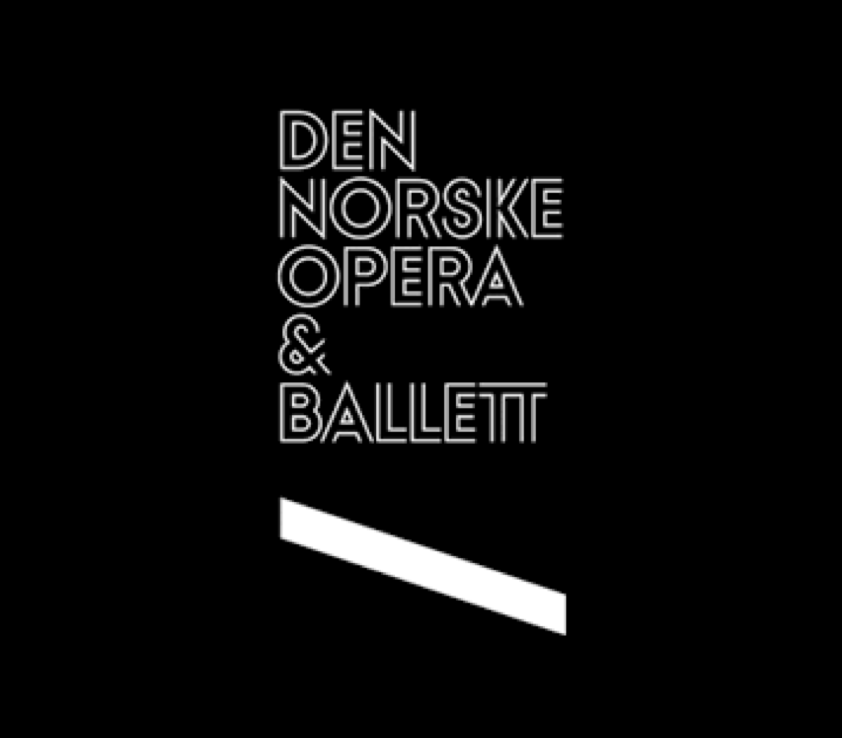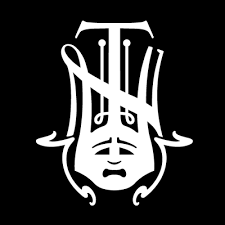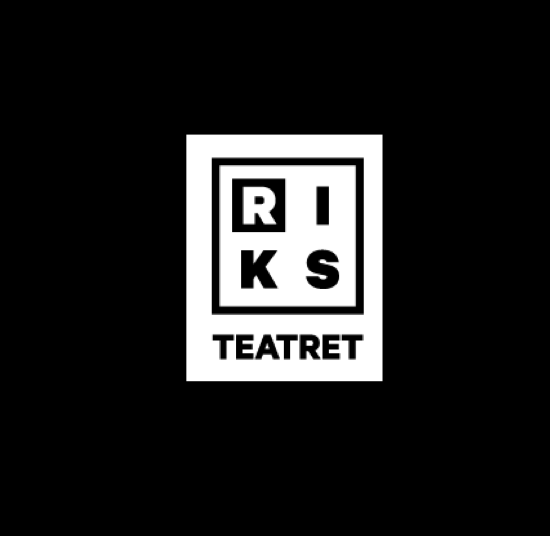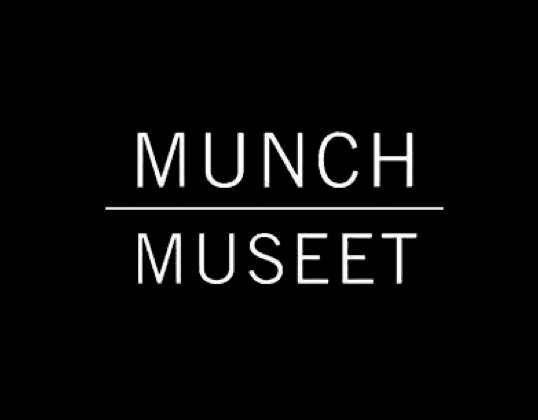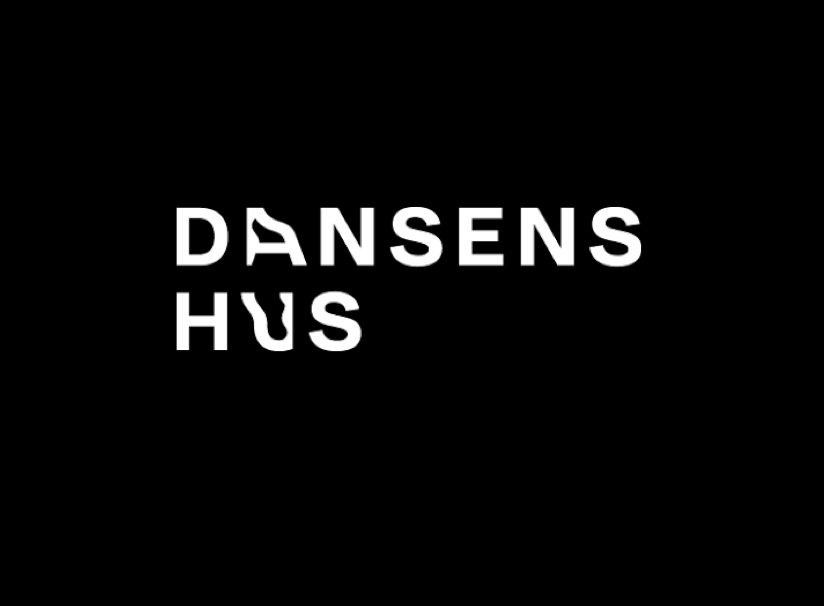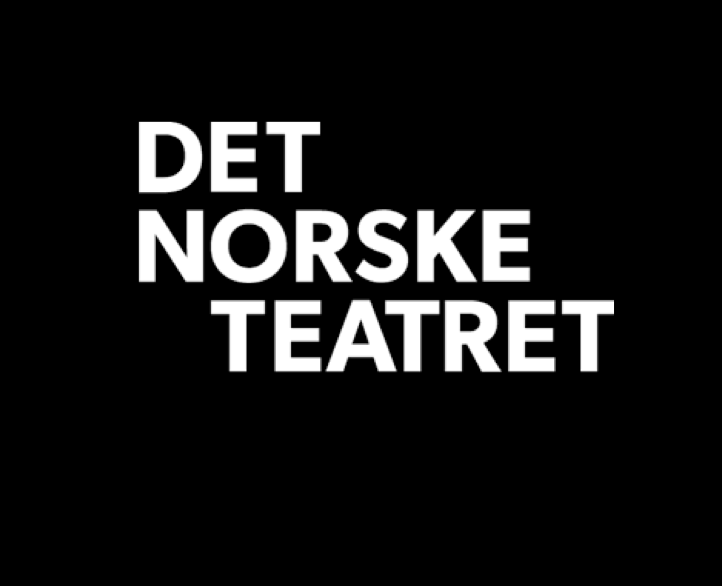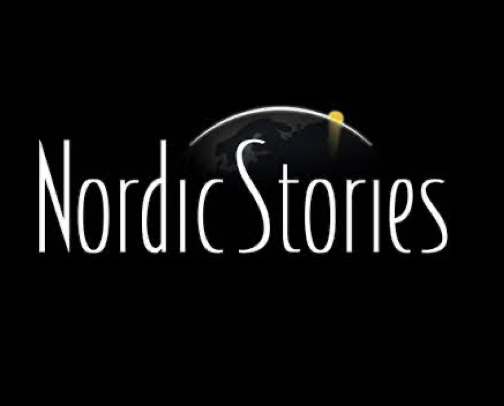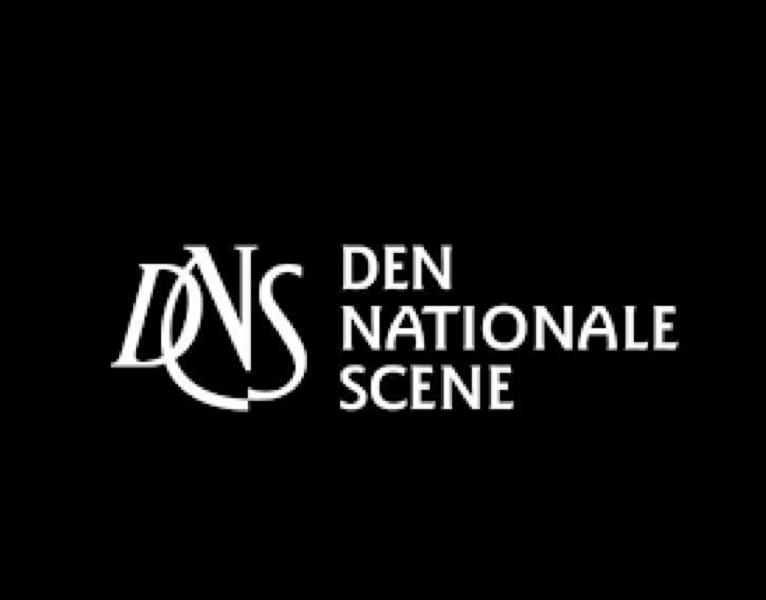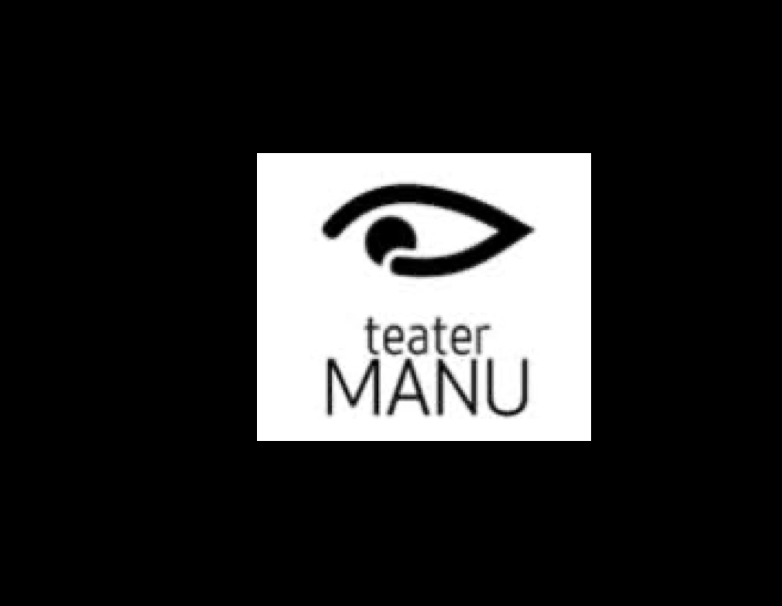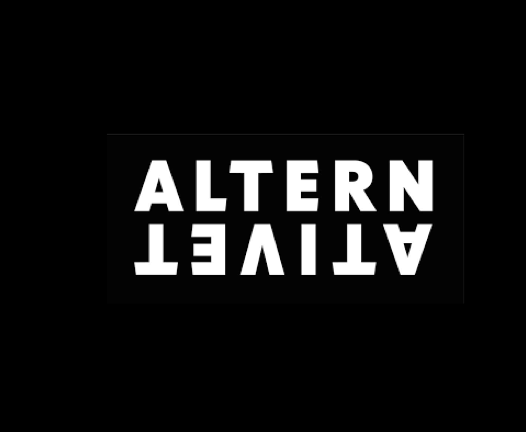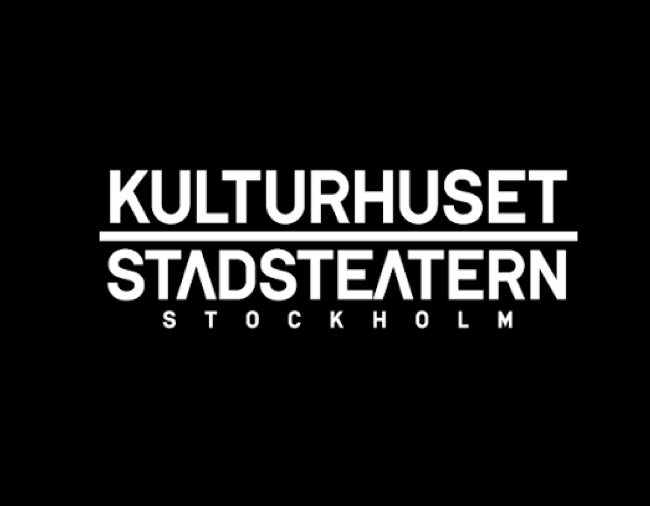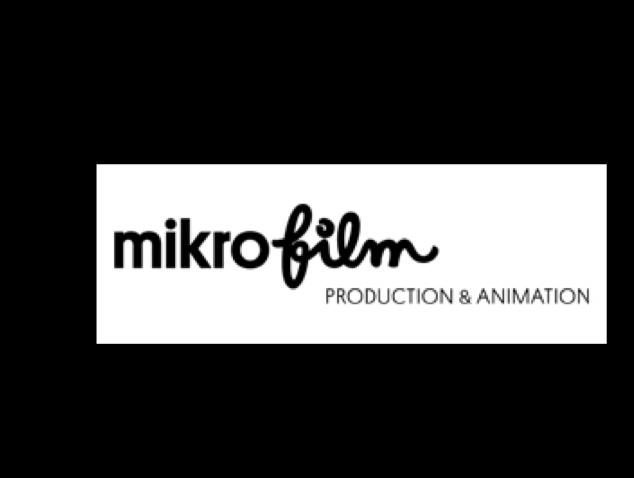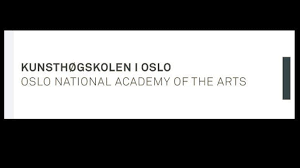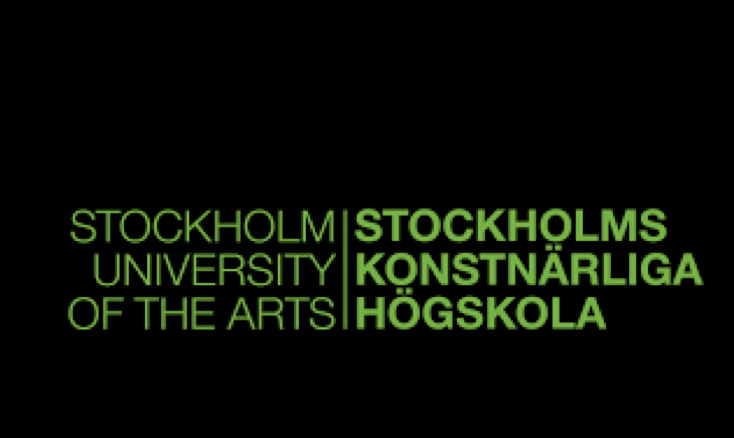 Music for theatre 1

Bergen City Theatre : Romen og Julie

Music for theatre 2

Det Norske Teatret : Kristin Lavransdotter

Music for theatre 3

Bergen City Theatre : Arv og miljø

Music for film

The Motion Picture HAN, Norway 2020.

Choral music

Nationaltheatret : Styrtet engel

Symphonic orchestra

Recomposition of music by Edvard Grieg.
Your web browser does not support HTML5 audio. Please update to a newer web browser.