Interaction Design

Here you can read about my work with interactivity as a part of a stage show.

year 2012
"Jack og bønnestengelen" - Teater Manu
One actor are controlling the sound with wireless sensors.
Opening night at 17th of october!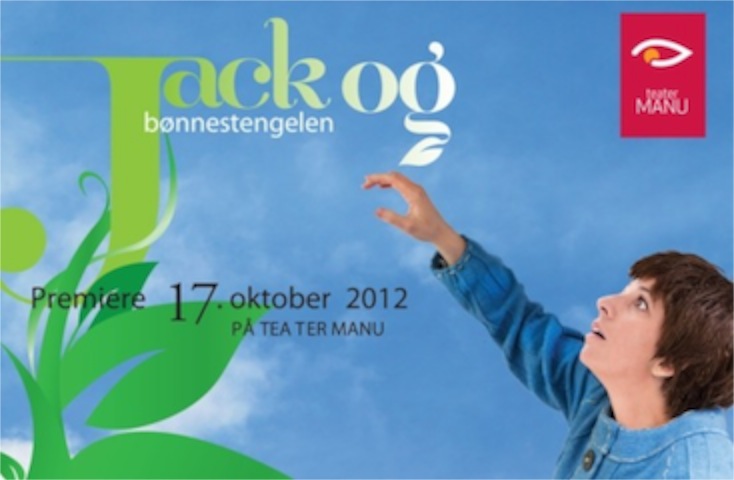 year 2012
"A dreamplay"- Malmö Stadsteater
The actors are controlling the sound and music with a midi-mixer on stage.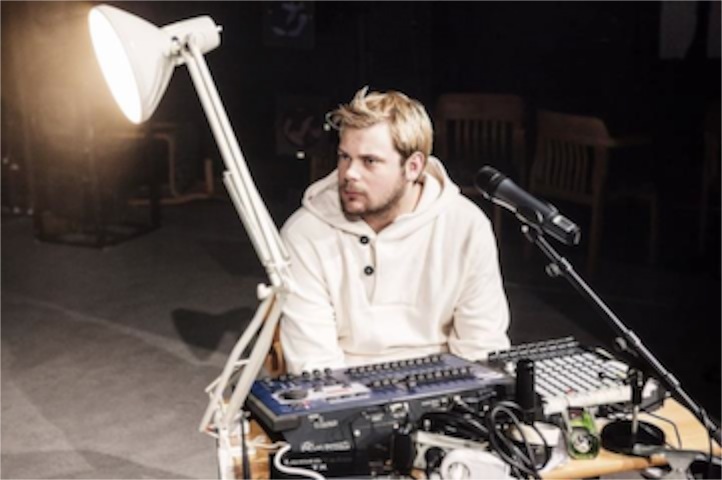 year 2011
"Jeg var Fritz Moen" - Riksteatret / Teater Manu
Turning the actors voice into light.
Read more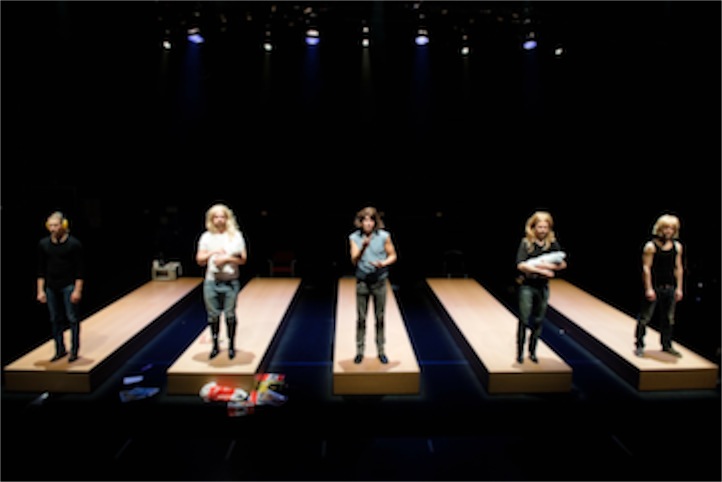 All my interactive projects are programmed in Max/MSP/Jitter by Cycling74.